There was a silver lining in the hunger crisis in Africa before but climate change, pandemic and political instability have shattered all the progress we made, dragging 41 million people to the brink of famineand our help is urgently needed.
Statistics from the United Nations show 928 million people were severely food insecure last year, which means that one in eight people is starving globally. Without immediate action, 300,000 people could starve to death every single day.
Four countries in Africa, including Ethiopia, South Sudan, Nigeria and Burkina Faso, have been particularly hard hit by this food crisis.
Plan International has expanded our relief programmes in Africa. Emergency cash grants, food vouchers, food aids, school lunches, livelihood support and related assistance are provided to children and their families to meet their urgent needs. Meanwhile, we also strengthen our child protection, community education and antiviral support to minimise the harm to children in crisis. We hope the crisis will end as quickly as possible so that every child has the opportunity to grow up healthily.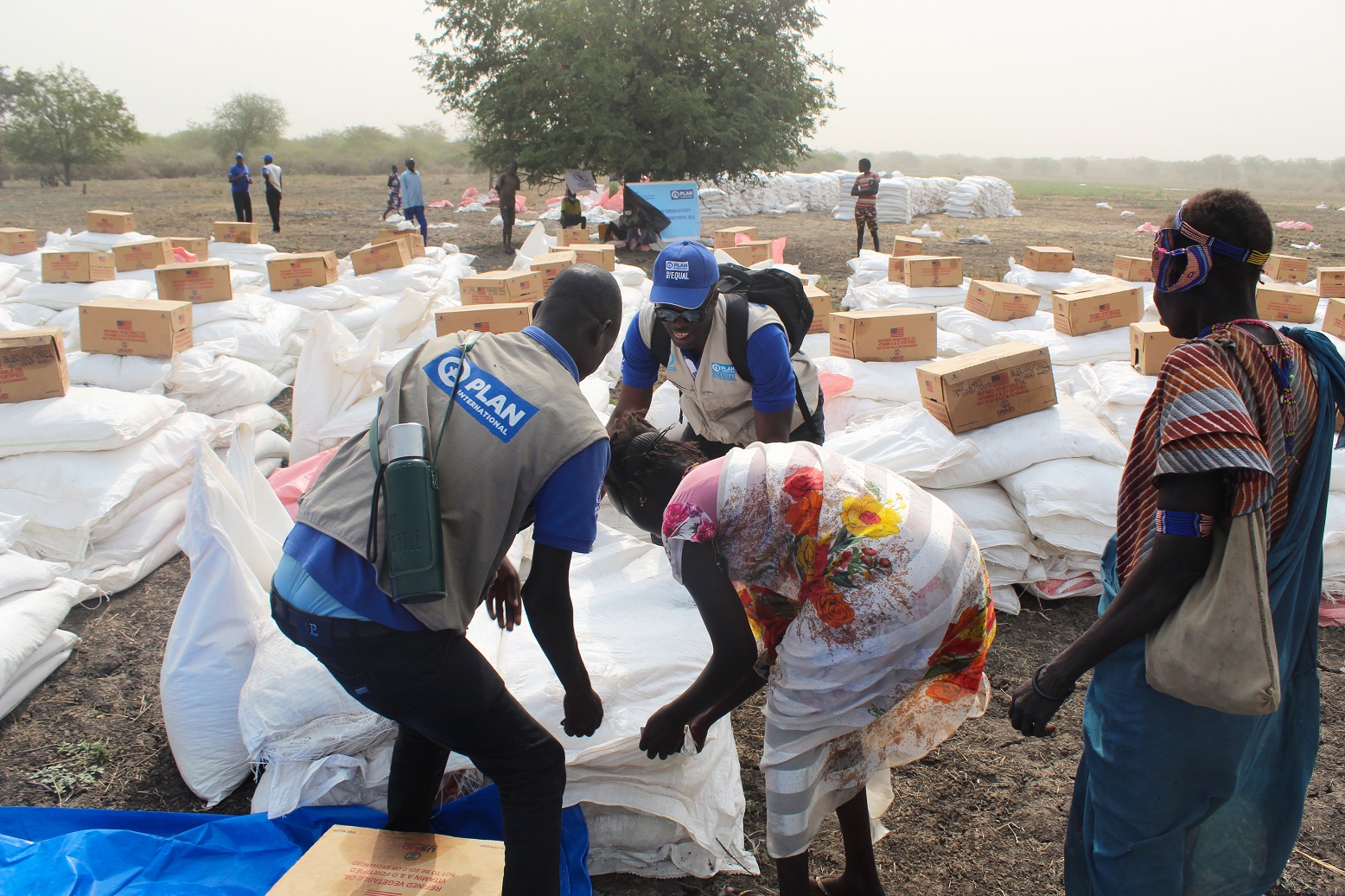 Plan International is distributing food aids in the crisis area.
Details of the project are as follows:
Donate HK$300:Provide a week of food to 10 families in hunger


Donate HK$600:Provide treatment to malnourish children


Donate HK$900:Help set up a child-friendly space to give children psychosocial support


Donate HK$1,200:Provide a month of food to 10 families in hunger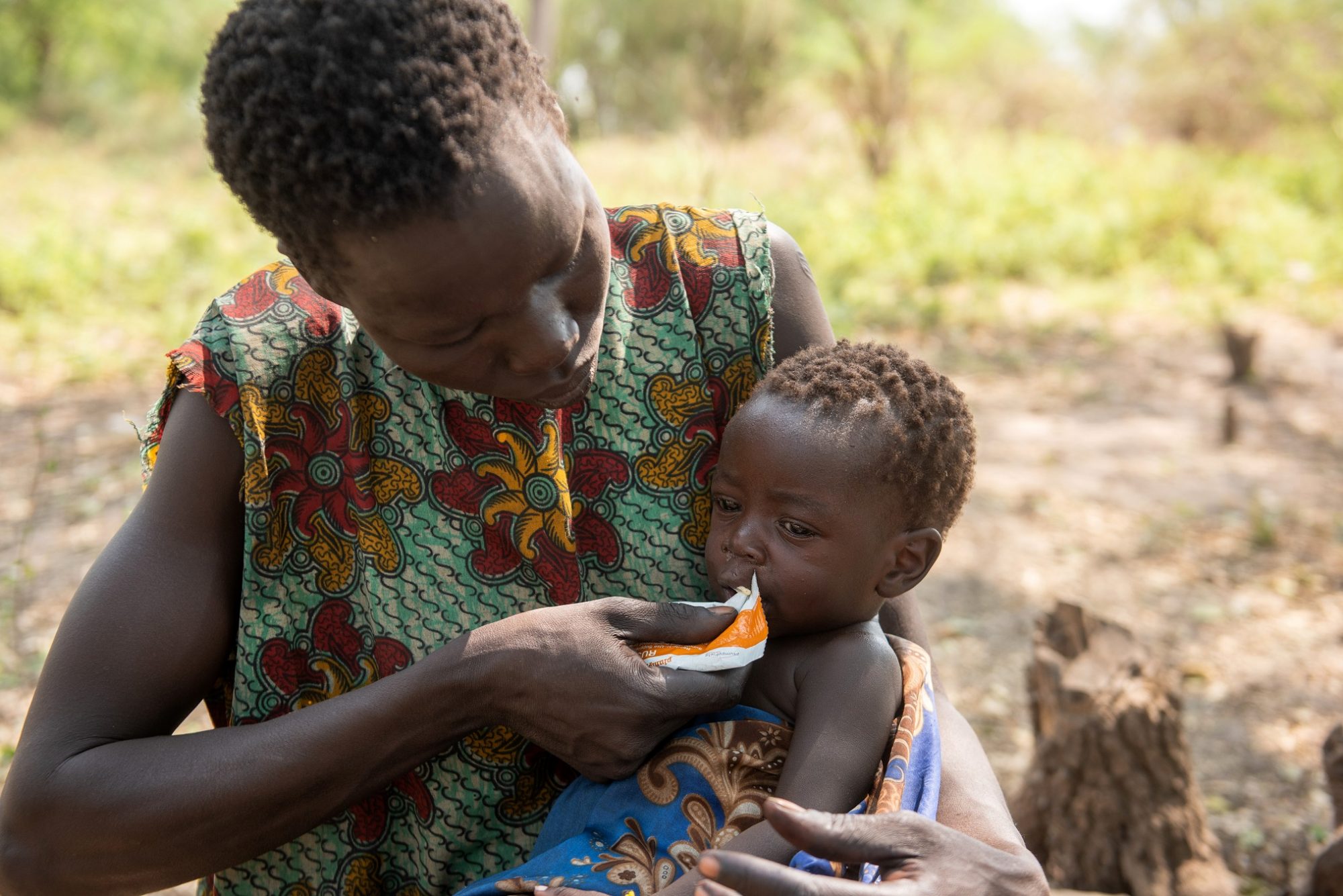 Malnourished children receive nutritional supplement from Plan International to sustain lives.
The food crisis in the four countries is increasingly threatening every day and children's lives are in huge danger.