Act NOW before it is too late! Please support and donate to children in Rohingya and their family!
Plan International is working in four makeshift settlements in Cox's Bazar. Helping children and their family by:
Distributing hygiene kits;
Constructing toilets and bathing facilities, especially female bathing spaces;
Installing communal waste bins in the camps;
Providing education to children in need;
Assisting with the registration of unaccompanied, separated and orphaned children, providing support, capacity building and case management
The new arrivals in Bangladesh need your support. Please help us provide immediate assistance to the children and families in need!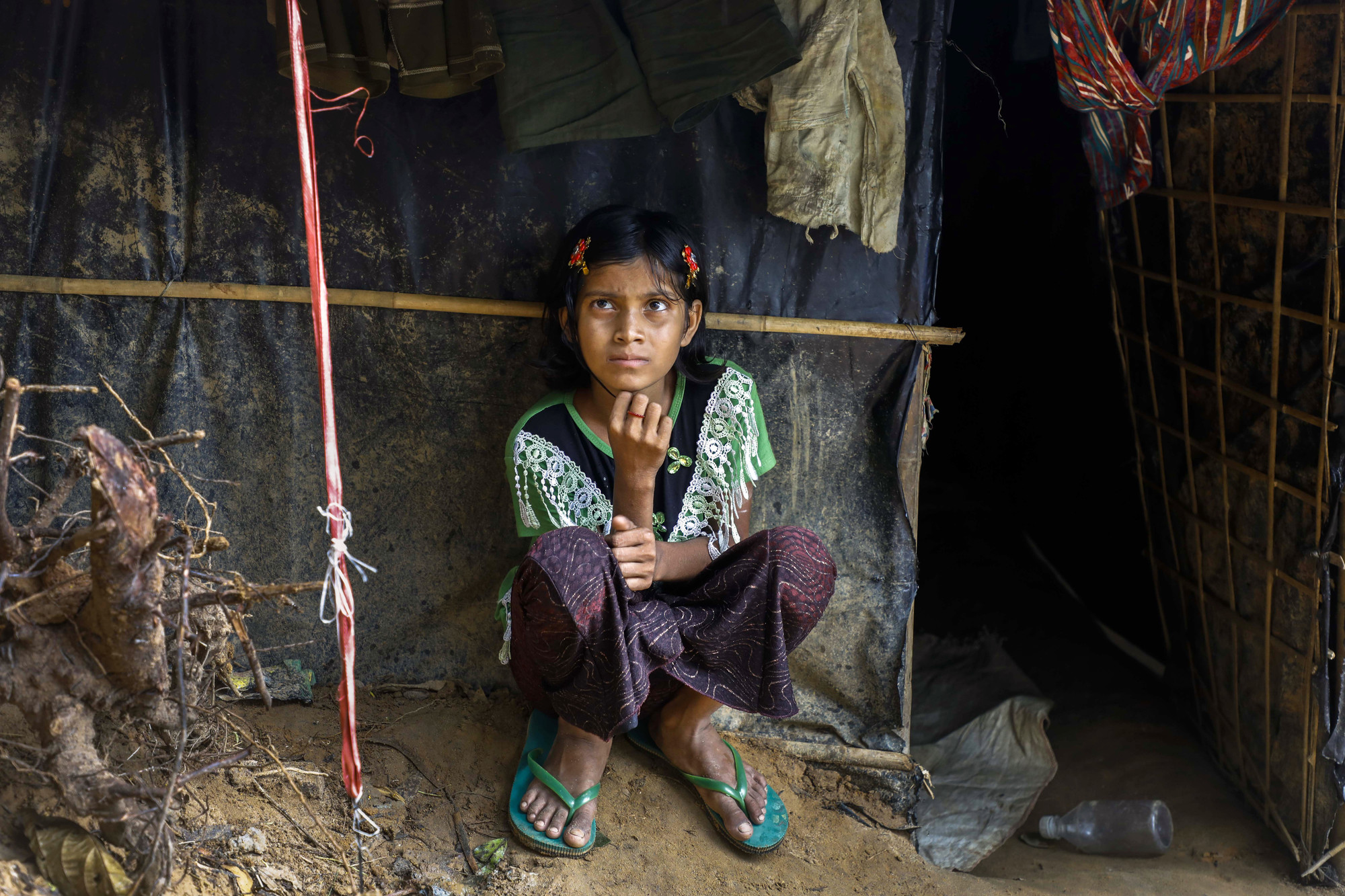 *100% donations collected will be used in Plan International's Bangladesh Rohingya Crisis