How Your Sponsored Children are Benefited?
Through Plan International's "Child Sponsorship Programme", Plan International is committed to supporting children in 56 developing countries through Child Centred Community Development programmes and using donations effectively.
Your donations will be used to implement lasting and sustainable development programmes which mainly cover five aspects:
Health: Vaccination programmes, health centre development & nutrition programmes
Habitat: Housing improvements, sanitation & clean water systems
Education: Building schools, teacher training & disaster response training
Livelihood: Microfinance & credit facilities, vocational training, sustainable farming training
Relationship Buidling: Communication between sponsors & children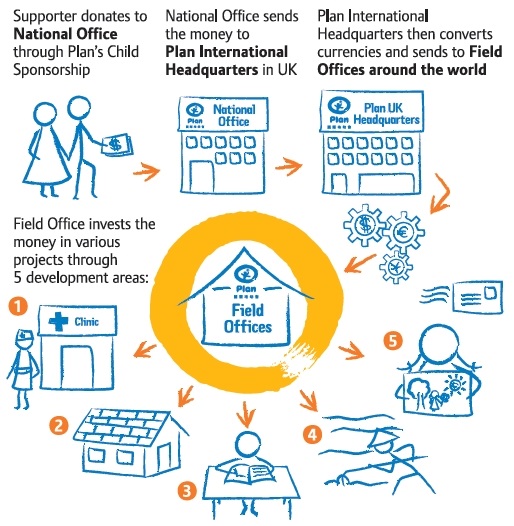 Your monthly donation is pooled with the sponsorships of other donors, to improve poor child's quality of life as a whole and lift them out of poverty. Through this process, your sponsored children and their families are empowered to become self-reliant in future.
As a Plan International Hong Kong's donor, you will receive:
Welcome kit including photos and information about your sponsored child
Area overview about his/her village and community, which could give you an insight into the daily life of your sponsored child
As a donor of Plan International's Child Sponsorship Programme, you can write letters to your sponsored child. Through personal communications, you will see how your support is transforming their lives physically and mentally.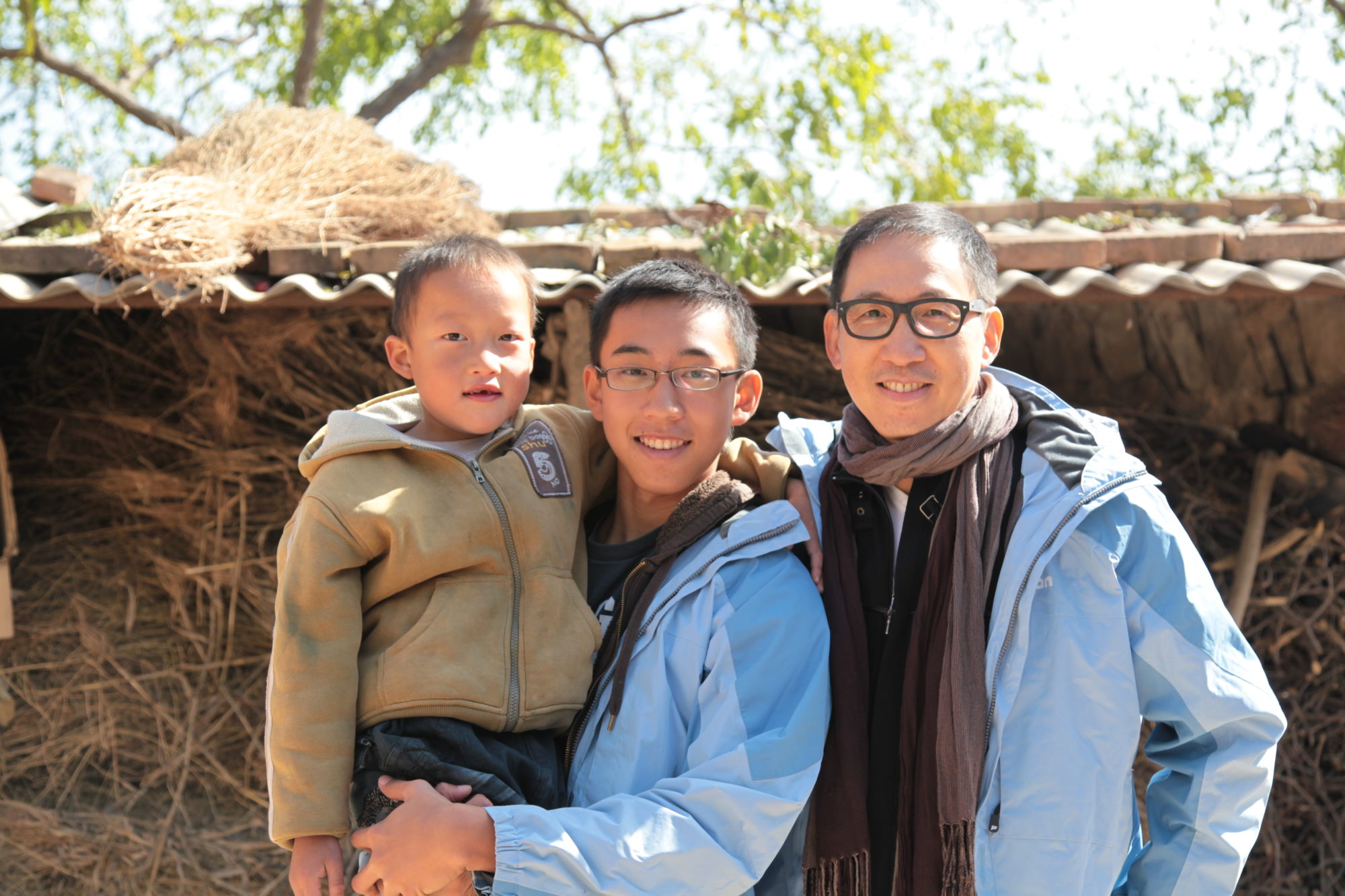 I believe in the importance of love and inheritance. I was a beneficiary of Plan International forty years ago and now my son has taken up the responsibility to spread our love, from generation to generation.
Alfred Cheung – Plan International Hong Kong Ambassador & Ex-beneficiary
Plan International made a great difference in Alfred's life. Today, he believes it's our turn to pass our love to the children in need. Through Plan International Hong Kong, Alfred and his family members have been sponsoring several children in different regions – creating a little miracle in each of these children's lives.