In light of the outbreak of coronavirus, Plan International has provided 880 grassroots children and their families with more than 40,000 masks and other antiviral supplies to meet their urgent needs. (Details of local relief work) At the same time, developing countries like Indonesia, India, Bangladesh, Nigeria, Kenya and Ethiopia are facing a rising number of infection and death cases and the epidemic has already posed serious threats to children's, particularly girls' wellbeing. Our immediate attention and help are needed!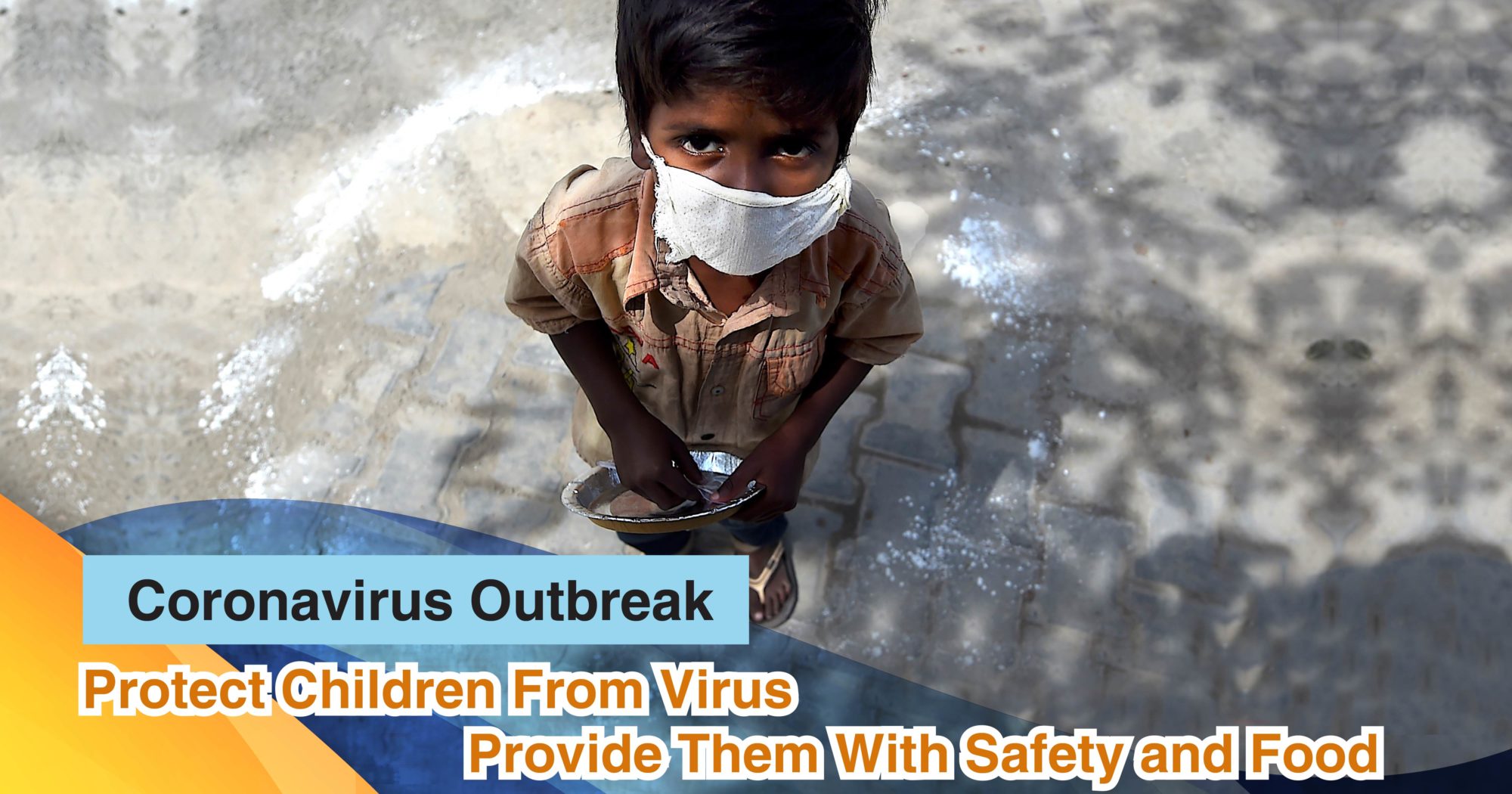 Plan International's response to the coronavirus includes the 4 categories below:
Distribute hygiene and antiviral products such as soap and hand sanitizers as well as providing clean water sources to underprivileged groups for washing their hands and cleaning living environment; families in need are also given food aid
Expand rescuing work in refugee camps. Distribute shelter, food, water and hygiene kits and strengthen hygiene education
Provide out-of-school children with home-learning materials. Support parents to give children a sustainable and safe learning environment
Assist antiviral experts and community work teams to raise hygiene and anti-child exploitation awareness via radio, mobile phone, leaflets, etc.
Immediate Action Is Needed
Your donation will be used in Plan International's different coronavirus relief projects in the developing countries. Please do not hesitate to offer a helping hand to our children and girls!