It has been over two years since the outbreak of COVID-19 pandemic. It is no doubt that the pandemic has devastated our global economy, society and livelihood, and the impacts on developing countries are particularly severe. Recently, the COVID-19 variant – Omicron drives a surge in new cases in India and the case number is hovering over 100,000 per day. The COVID-19 wave comes one after another, the hurdles of India are not limited to the shortage of anti-epidemic items and the collapse of healthcare system, COVID-19 has worsened the domestic economy, many schools and child care centers are forced to close, and the food supplies are interrupted, thus causing a rapid increase in the number of children suffering from starvation and malnutrition. The situation is more worrying in remote areas and impoverished regions. We hereby appeal you to offer your kind help to help Indian children regain a well-fed and healthy childhood!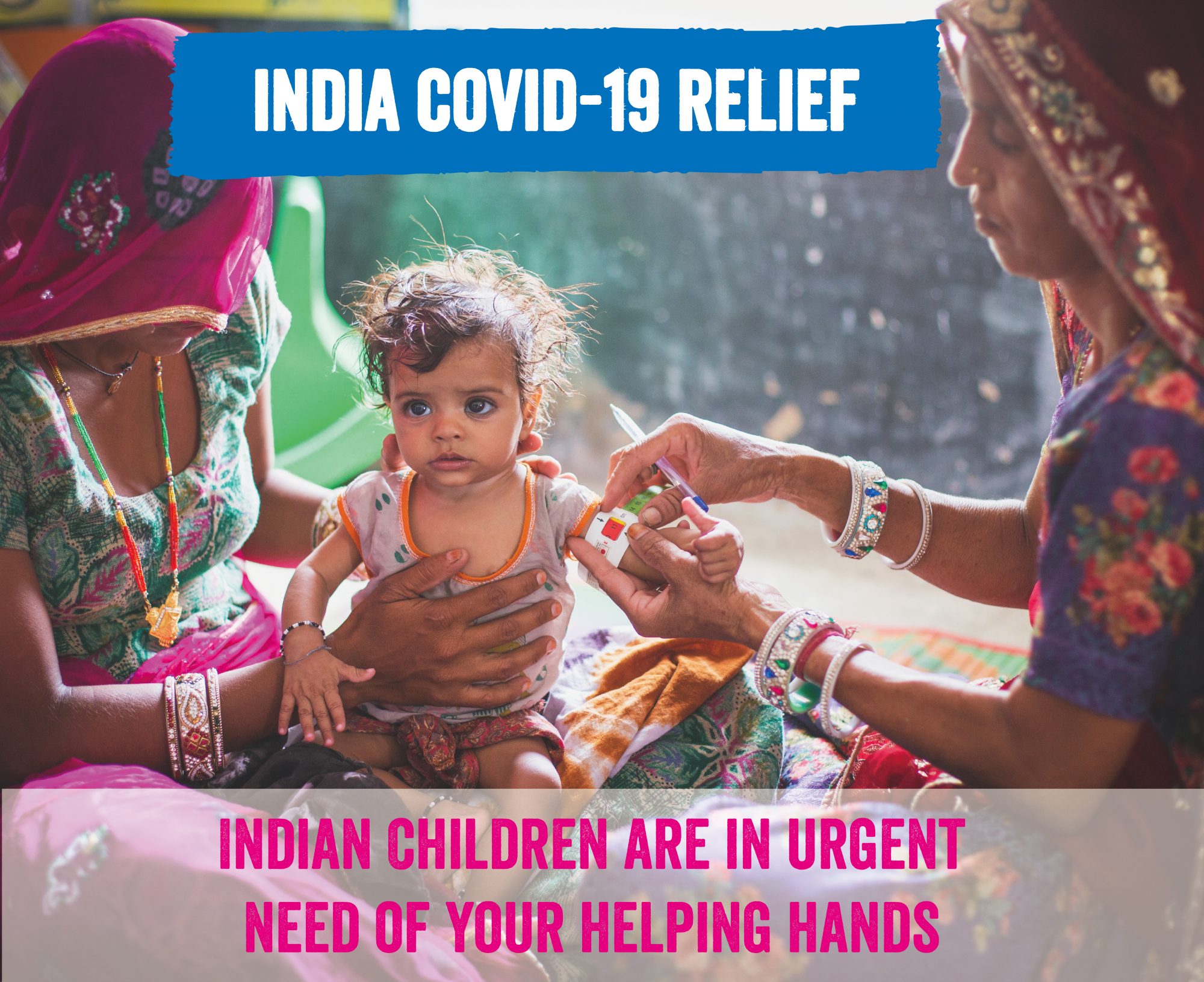 We have launched our emergency efforts to provide food and nutrition for children in the age range of 0 to 6 years. This project aims to raise HKD 1.4 million for providing over 8,800 nutrition baskets for Indian children and their families, around 44,000 beneficiaries in total. Your kind support will help us to provide protein rich Ready to Use Therapeutic foods (RTUF) and other packed nutritional items such as roasted gram, soya bean chunks, rice flakes and raisin to malnourished children. Details are as follows:
Donation of HK$500 : can provide a nutrition basket to 3 *SAM or *MAM children
Donation of HK$1,000 : can provide 1 nutrition basket to a *SAM or *MAM child for half a year
Donation of HK$3,800 : can provide nutrition baskets to 2 *SAM or *MAM children throughout a year

*SAM = Severe Acute Malnutrition
*MAM=Moderate Acute Malnutrition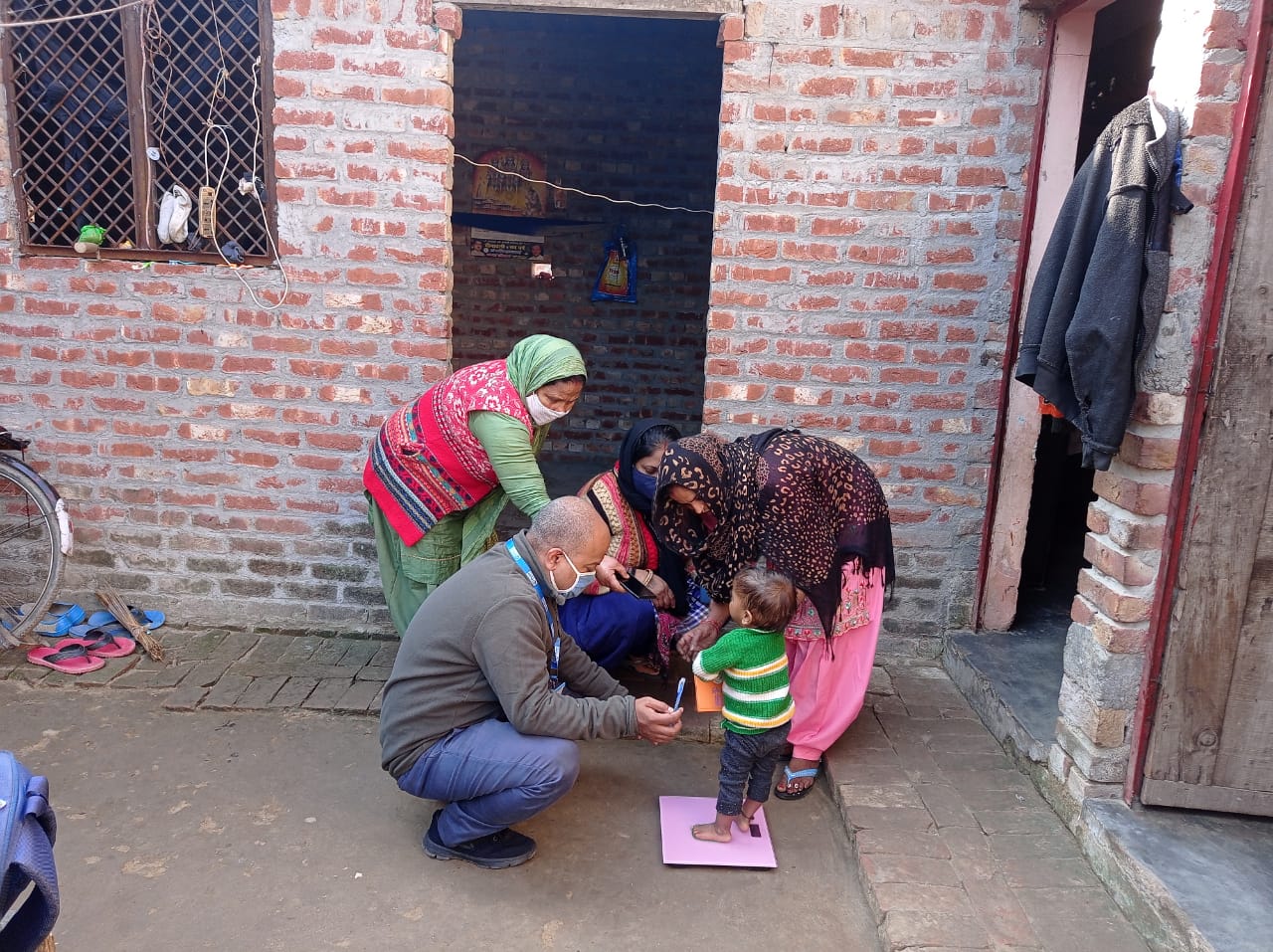 With the pandemic and disrupted food supply chain, children's life have been placed in jeopardy.