Since the monsoon season began, floods have been badly affecting India. Kerala, a southern state, has been hit by the worst floods in a century, causing nearly 400 deaths and forcing over 720,000 civilians into relief camps.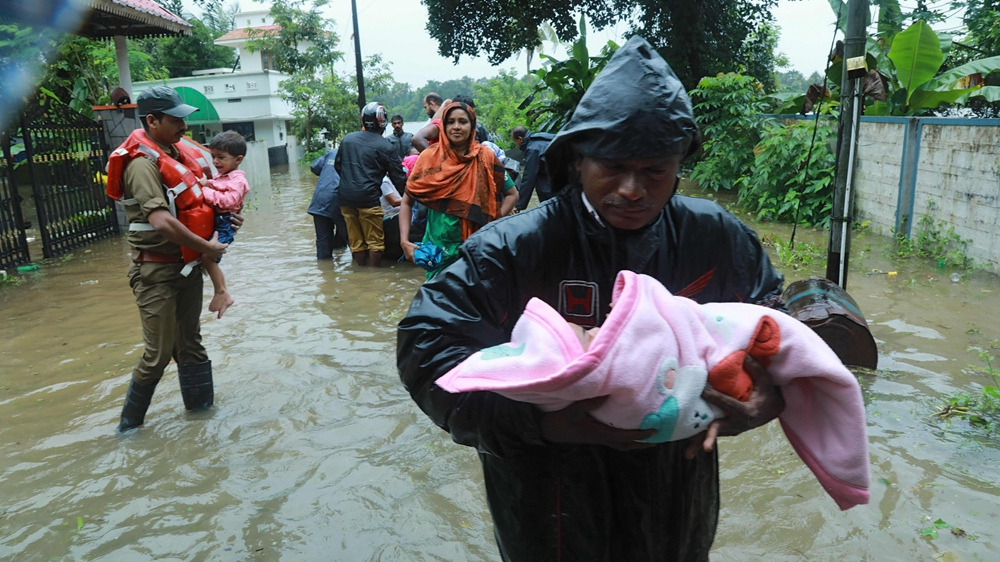 (Photo credit: AFP)
Following a rapid needs assessment in the affected villages and relief camps, Plan International has planned to reach out to 130,000 people (over 34,000 families) with the following support:
Distribute dry rations, hygiene kits, etc.
Establish Child Friendly Spaces to provide children access to learning materials, recreational activities and psychological support, ensuring their safety and wellbeing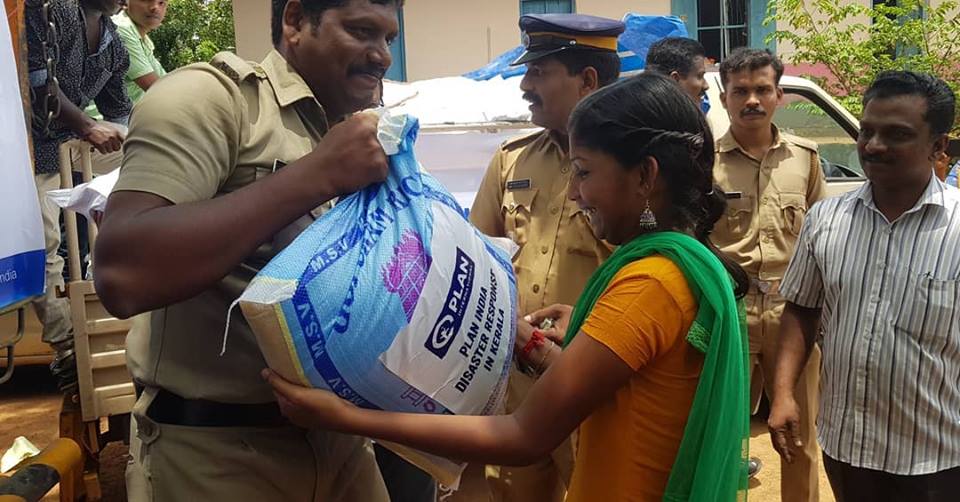 Homeless children and their families need your support. Please act now to help them weather the storm.
Allocation of donations
Plan International will allocate donations for designated projects in accordance with the donor's intent. However, when the designated project is fully funded, additional donations will be used where needed most for more efficient use of resources without prior notice.