About 1 in 3 women worldwide have experienced physical or sexual violence. Everyone has the right to live a safe and equal life. Violence against women is violation against human rights, therefore protecting women's safety is a pressing issue. Plan International launched the 'Safer Cities' Project in India to secure girls' safety and their rights.
Equipping girls with self-defense skills
Strengthening the promotion of girls' safety issues in communities
Ensuring proper implementation of girl protection policies
Carrying out research to understand the real problems facing girls and women
Providing safe and reliable public transport for girls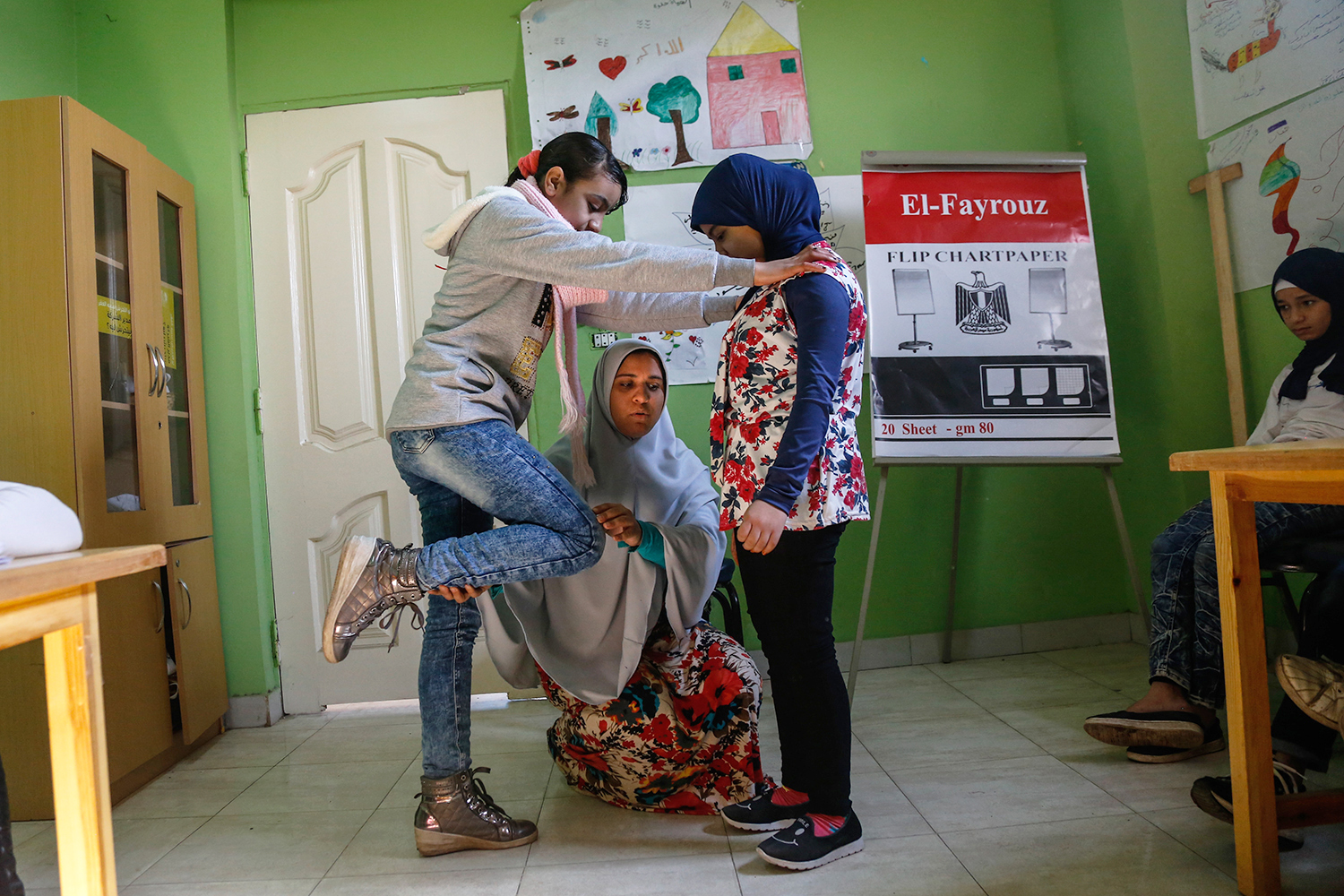 Allocation of donations
Plan International will allocate donations for designated projects in accordance with the donor's intent. However, when the designated project is fully funded, additional donations will be used where needed most for more efficient use of resources without prior notice.