On Saturday (22 Dec), volcanic activity believed to have sent a wave crashing into coastal towns on Indonesia's Sunda Strait, with at least 400 confirmed dead, over 1,500 people injured and many reported missing. Hundreds of houses were swamped by the tsunami, leaving children and their families displaced without access to clean water and adequate food.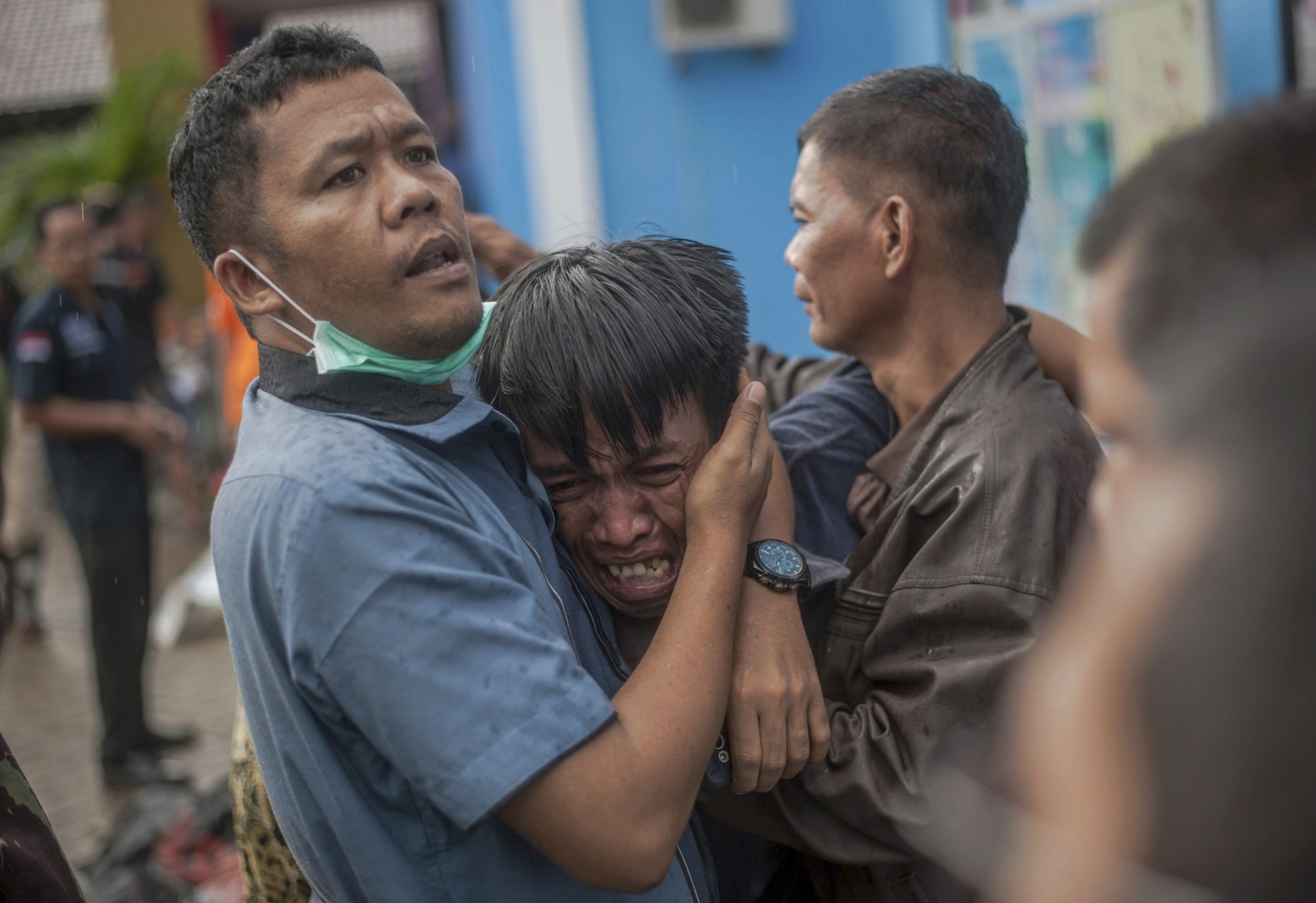 A man reacts after identifying his relative among the bodies of tsunami victims. (Photo credit: AP)
Yayasan Plan International Indonesia is closely monitoring the situation and deployed Emergency Response Team for conducting Rapid Need Assessment. We have planned to distribute non-food items such as hygiene kits, blankets, and tarpaulin and provide psychosocial support to children.
Please lend a helping hand to ensure children and their families get the support they need!