A massive explosion occurred in Beirut, the capital of Lebanon, on 4 August (Tuesday), causing severe damages in the area, over 140 deaths, 5,000 injuries and more than a hundred people went missing. Over 300,000 people lost their homes, including over 80,000 children. There are severe shortages of clean water, food and sanitation products.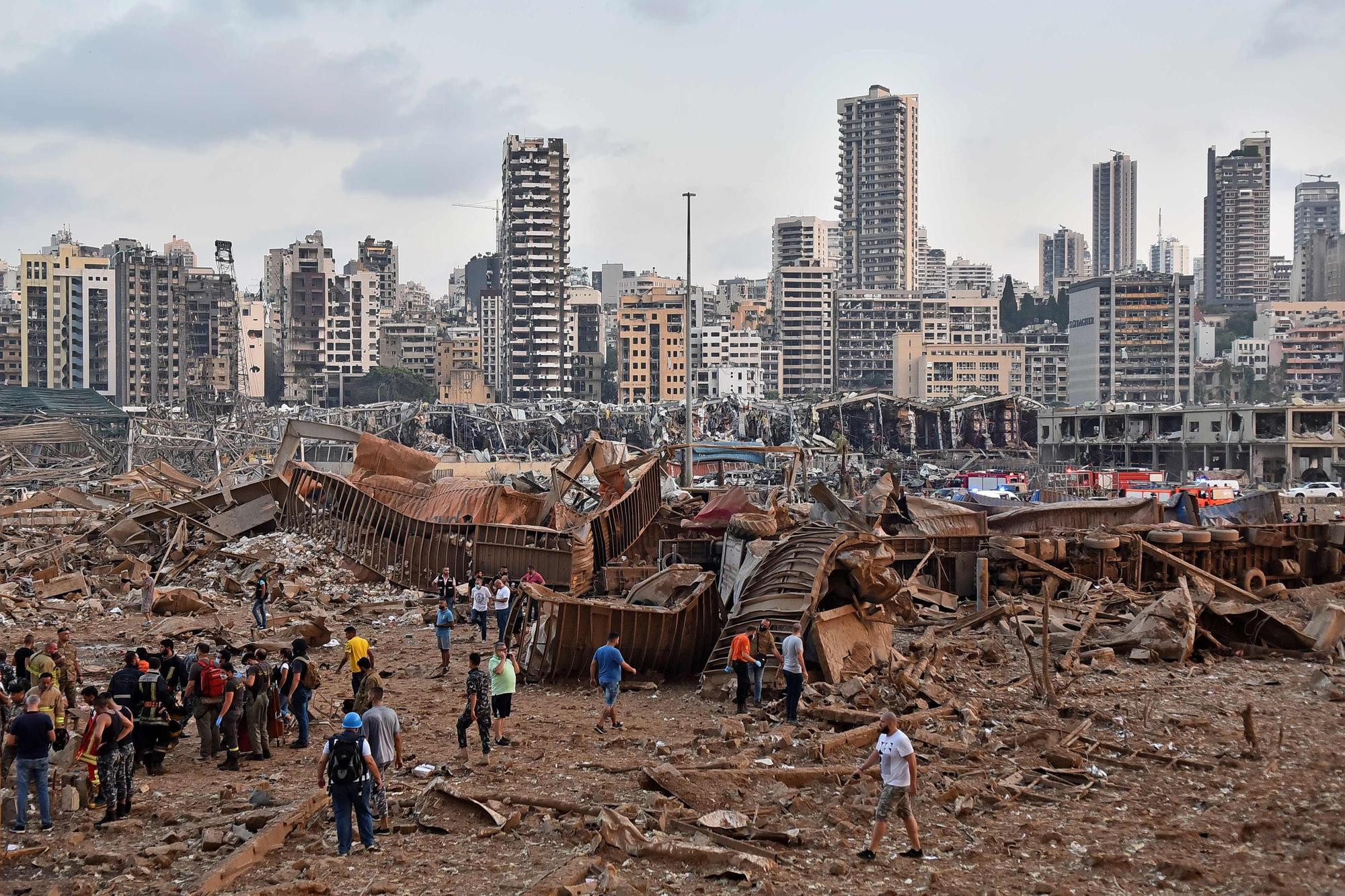 Plan International is closely monitoring the situation and working with our partners to provide assistance to the affected children, families and communities, including:
Distribute food and clean water to the affected population
Distribute hygiene and antiviral kits, including sanitary pads, hand sanitisers, soaps and masks
Support children who are separated from families, provide emergency and psychological assistance to children and parents. Ensure children are protected from any kind of violence or exploitation while waiting for settlement.
People in Beirut have lost their families, their homes and everything they have in one night. It has made their lives even more difficult. They need your help to get through the hard times.