In the rural areas of Sri Lanka, diseases, like Diarrhea, Cholera and Worm Infections, are common due to poor sanitation and lack of awareness about diseases prevention. Under water shortage, residents living in Sri Lanka rural areas have inadequate access to clean drinking water, which further worsen the situation. The health and study of school children are also greatly affected.
Water Safety Plan International can help improve existing water supply facilities in rural areas of Sri Lanka and hygiene management, help residents gain access to safe drinking water. Hygiene promotion programmes will be conducted to enhance their health awareness and educate children about the risks to water sources, and protect them from the diseases.
Act now and donate to children in Sri Lanka! Together with donations from other donors, we can help Sri Lanka rural communities access to safe water and sanitation services. This enables the children living in rural areas to learn and grow in a safe and healthy environment.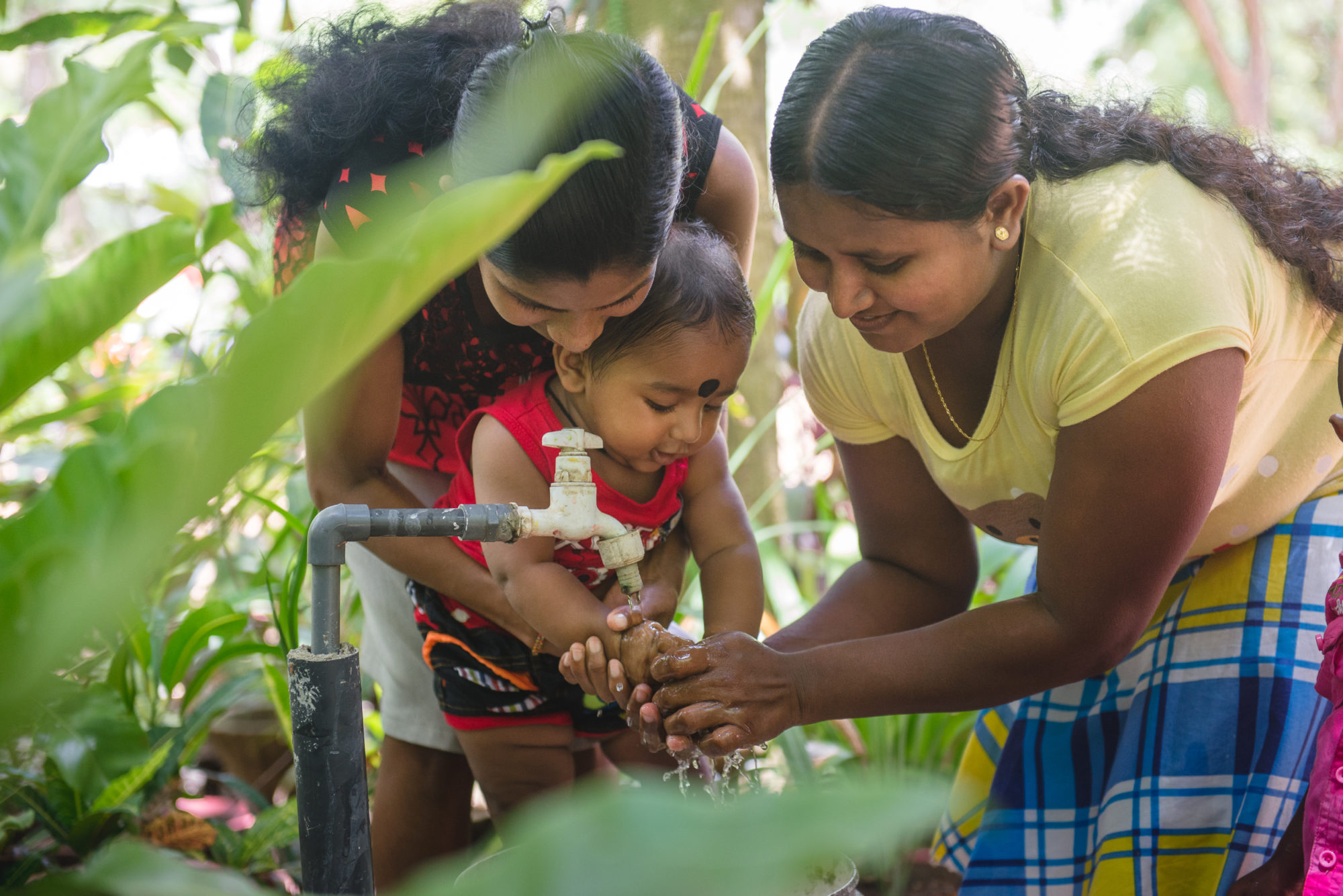 Allocation of donations
Plan International will allocate donations for designated projects in accordance with the donor's intent. However, when the designated project is fully funded, additional donations will be used where needed most for more efficient use of resources without prior notice.