A Whole Generation of Syrian Children Need to be Saved!
Your donations help the Syrian refugees meet their shelter needs:
HK$300: 6-month housing allowance for two refugees
HK$750: 6-month housing allowance for a family of five
HK$3,000: housing allowance for a family of five for 2 years
As one of the world's leading development / charity organisations specifically focusing on children, Plan International strives to protect Syrain refugee children and is upscaling our response:
In 2014 Plan International started to provide protection, education, psychological support and financial assistance to the Syrain refugees in Egypt. More than 100,000 children and their families have benefited.
Renovates 40 public schools, besides providing other educational services, in Egypt. This will benefit nearly 60,000 Syrian and Egyptian children over the next 2 years.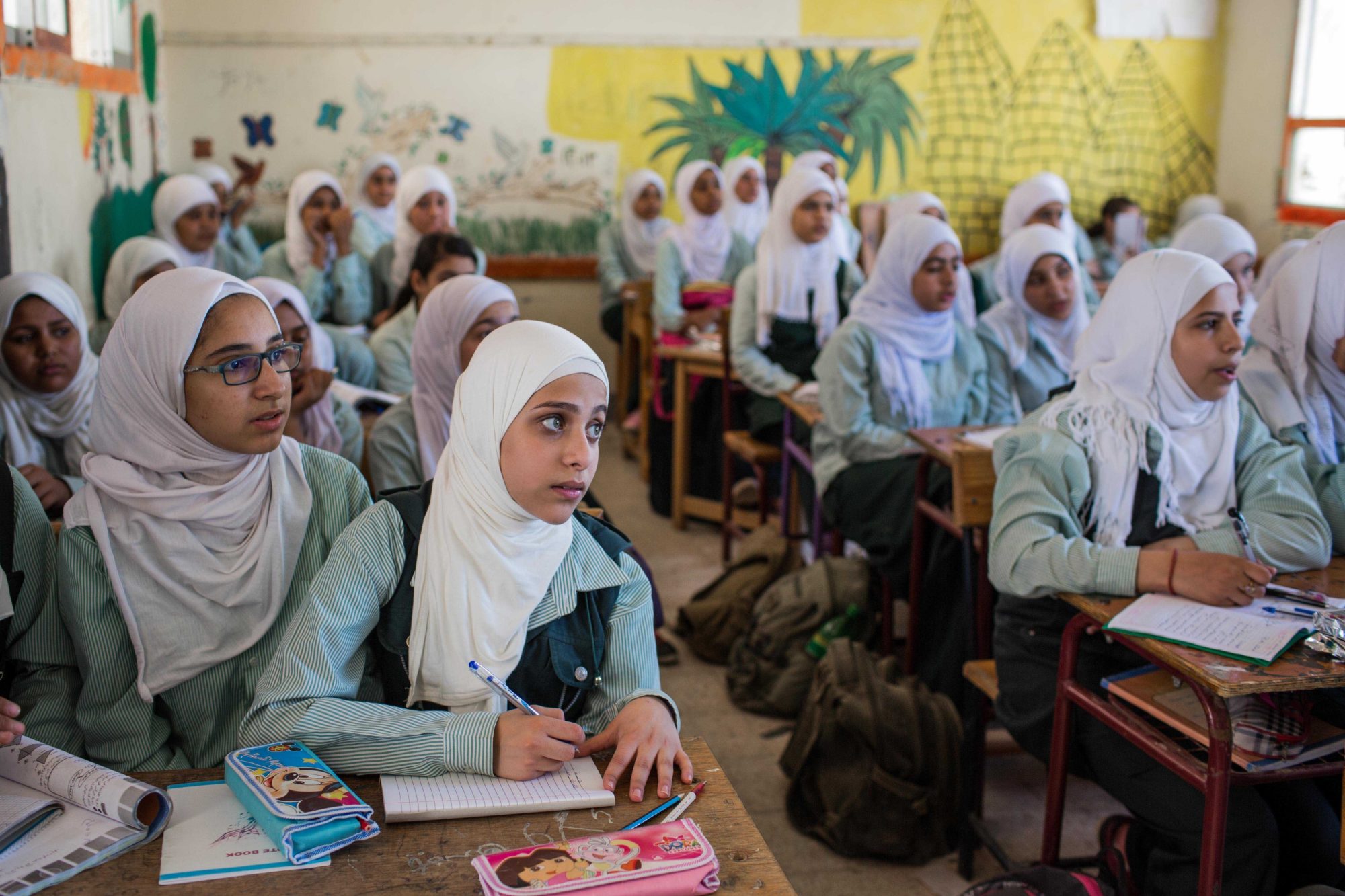 With Plan International's help, many refugee girls living in Egypt are able to go back to school and receive education.
Set up Child Friendly Spaces in Iraq, Lebanon, Jordan and Turkey with partners to provide psychological support, stationery, food and medical service for the children.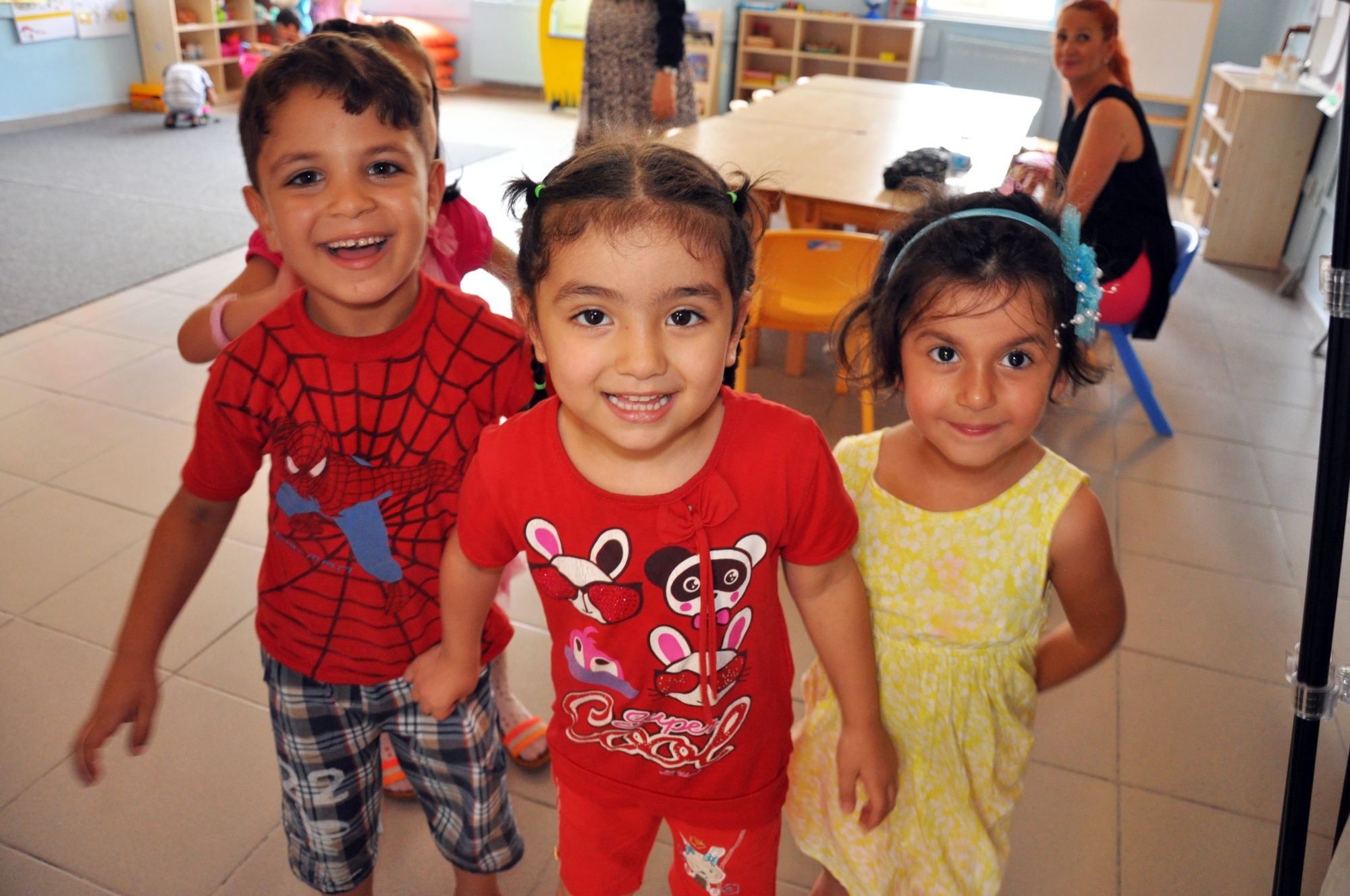 Plan International sets up Child Friendly Spaces in Turkey so children can learn language, play and receive psychological support.
Works with St. John Accident Assistance in Hamburg, Germany to ensure vulnerable children receive the support and care they need when they arrive.
Plan International will continue to help the refugees around the world. Please act now and donate to children and their families who are suffered in Syria civil war, otherwise, we would lose the entire generation of Syrian children!